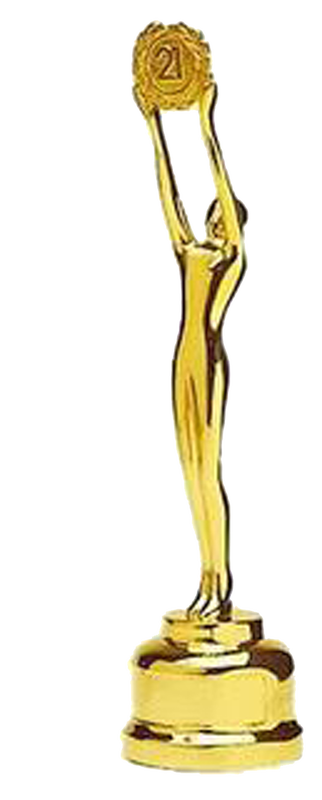 Past Performance is No Guarantee of Future Results,
But it IS a Good Indication!
With that in mind, Tom & Margaret-Ann constantly look for better ways for everything they do. The tools they use are state of the art equipment, methods and ideas. There are no excuses for delays, mistakes or underperformance. We handle Our Clients' interests in a no-nonsense, roll-up-your-sleeves manner until the job is done!
Tom & Margaret-Ann's Results:
Represented hundreds of clients with 100% satisfaction rating
Full time real estate agents since 1987 (Tom) and 1984 (Margaret-Ann)
Columbia Realtors Million Dollar Club -- Life Members
Columbia Realtors Circle of Excellence -- Life Members
Top Listing Awards -- Company wide, monthly and annually, multiple years
Top Sales Awards -- Company wide, monthly and annually, multiple years
Top Closings Awards -- Company wide, monthly and annually, multiple years
Centurion Award, multiple years
Elite Service Award for Excellent Customer Service -- multiple years
President's Club -- multiple years
Chairman's Club (top 25 agents, out of 400+) -- multiple years
Top Relocation Agents -- multiple years
#1 Service Award, multiple years
Floyd Wickman #1 Overall Producer
Howard Brinton Star Power Top 1%