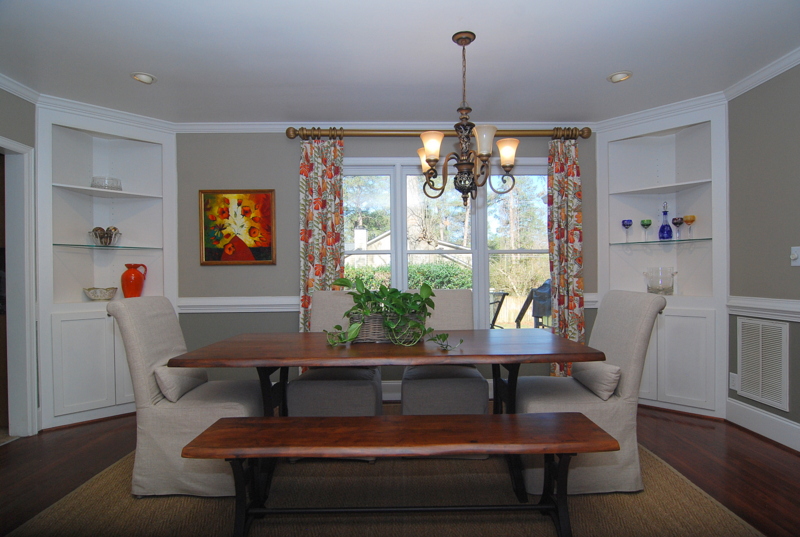 Do you have a home to sell? You've come to the right place! We have a proven 54-Point system to ensure sales success! Below are our Top Reasons to List your home with Tom & Margaret-Ann Ashburn.
Top Quality Professional Photography: When buyers look online, your home has only a split second to attract their attention. Poor photography invites buyers to pass by your home. We provide magazine-quality professional photographs for all of our listings.
Preparing Your Home for Sale: First impressions are critical in real estate. Your home must say "Welcome" from the moment potential buyers walk in the door. We will provide guidance for cosmetic updates, where needed, that will give your home the dazzle it deserves. We have a host of qualified contractors who can help you get your home in top showing condition.
Pricing is Key: The three main ingredients in a successful sale are price, condition and marketing. You control the first two. Determining the proper asking price of a home is one of the most challenging aspects of marketing a home. It is also one of the most important! We will provide information on recent sales from your neighborhood, and show you how your home compares to those that have sold. We will help you select the best list price to create a quick sale without leaving any of your hard-earned equity on the table. Request Your FREE Market Analysis Here.
Marketing is Key: In the 35+ years that we've been active in the Columbia real estate market, we have utilized every media possible for marketing. Today we use some of the old and much of the new, promoting your home to your potential purchasers. We are experts in Internet Marketing and the use of Social Media. We will promote your home on Facebook, Twitter, Trulia, Zillow, Realtor.com, AshburnGroup.com, and hundreds of other lesser-known yet important websites.
Networking: Tom & Margaret-Ann Ashburn maintain friendly relationships with hundreds of Realtors in and around Columbia. Our agent-to-agent marketing strategies ensure that your home will be on their list of properties to show. Our fellow agents know that our listed properties will be ready to sell, in good condition, and that we will get to closing!
Contract to Closing: This is perhaps the most critical part of the sale. We will follow up with the buyer's agent & lender to make sure all deadlines are being respected. We will help you respond to inspections, and will follow up with the appraiser to make sure the appraisal reflects full value. And finally, we will review your closing statement to ensure that your interests are adequately protected. See what our clients have said about working with Tom & Margaret-Ann Ashburn.
Reputation: Honesty and integrity is the foundation of our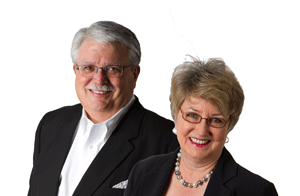 business. Our mission statement says it all ... and we are known for our fair dealings.
We are proud to be affiliated with Carter Realtors, an independent, locally owned full service brokerage. Call us at 803-261-3646 or Email Here! We'd love to hear from you!